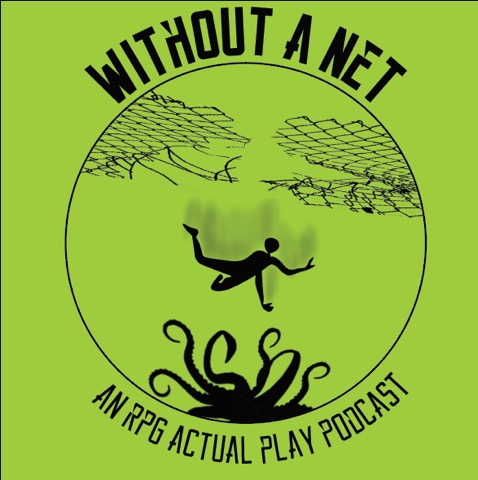 Doyle has spirited Cookie away on a date to the finest restaurant in Arkham.  She's on a mission to gather information, he's on a mission to secure his legacy with a spirited woman by his side.
And the spirit, well...he's got his own plans.
TW: This one has some heavier themes that may suggest sexual assault.  Will recap next week.
---
Music from "The Great Old Ones And Other Beings" by Graham Plowman, found at:
https://www.youtube.com/watch?v=pyFjXaKiJLk&t=761s
Website: https://www.Withoutanetpod.com
Discord link https://discord.gg/TbE5Ajc
If you like the show, swing by our Patreon where you can get access to over 15 extra hours of content.
Email us: Withoutanetpod@gmail.com
Facebook: https://www.facebook.com/WithoutANetPodcast
Copyright: Without A Net Podcast 2020