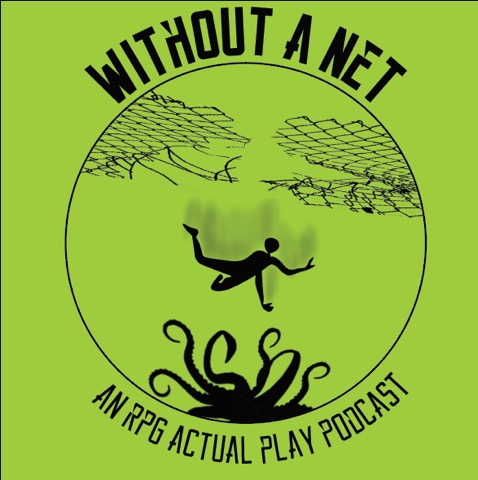 Suspicions continue to grow as agents act more and more suspicious around Arkham.  Eyes are being drawn to them and a directive from on high ensures they will remain in the public eye. 
It's the eyes that the public cannot see that should concern them the most.
---
Music from "The Great Old Ones And Other Beings" by Graham Plowman, found at:
https://www.youtube.com/watch?v=pyFjXaKiJLk&t=761s
Website: https://www.Withoutanetpod.com
Discord link https://discord.gg/TbE5Ajc
If you like the show, swing by our Patreon where you can get access to over 15 extra hours of content.
Email us: Withoutanetpod@gmail.com
Facebook: https://www.facebook.com/WithoutANetPodcast
Copyright: Without A Net Podcast 2020