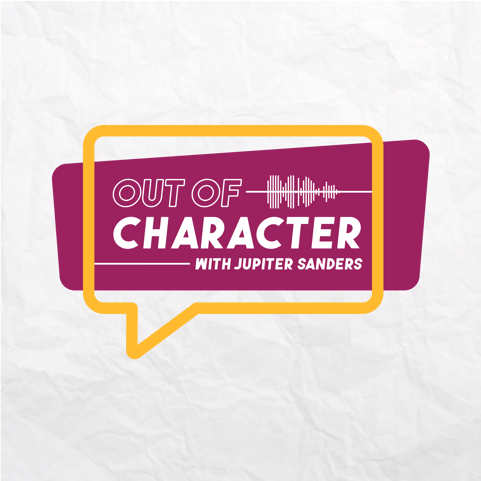 What do we do when the modules no longer hold sway?  Build our own, of course!
Join host Jupiter Sanders as she interviews Soup, the mind behind the Nazaria audio play about what to watch for when worldbuilding, how far to go, and maybe when to take a step back.
Making your own setting has a place for everything, just so long as you remember to keep one Out of Character.
---
Nazaria YouTube channel: https://youtu.be/da5RgU3YsuQ
Nazaria Discord: https://discord.gg/r5xtcNd
Host: Jupiter Sanders
Edited by: GrafeClan
Hosted by: Without A Net Podcast
Contact Email: Jupitersanders2078@gmail.com
Copyright: Out of Character, 2020
Without A Net Website: https://www.Withoutanetpod.com
WaN Discord link: https://discord.gg/TbE5Ajc