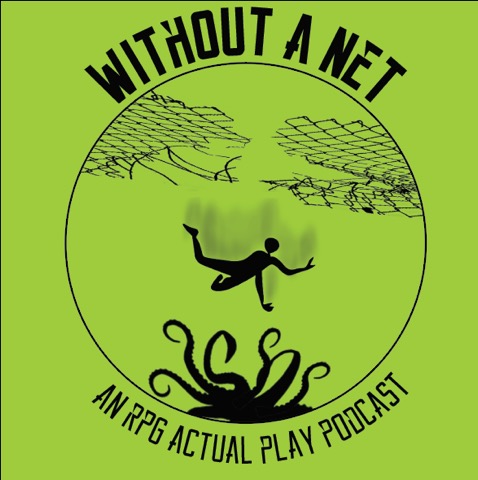 Hello folk. In this weeks episode the investigators watch the super sad movie. However its also from an in character perspective and thoughts and actions around suicide do come up. This episode is also shorter than average because of this. If you feel like this episode is something that would distress you, then I urge you to skip it. We pick up afterwards in the next episode and move things along in a less direct and center way. 
More importantly, is that if you have found yourself in this position, there is help out there. 
Here is the suicide hotline number 1-800-273-8255, I urge you to call or reach out if you find yourself in need, or having these thoughts. Especially as it is the holidays are around and it tends to be an extra stressful time of year. You are important, and you matter. Its because of you and others like you that we make the show. Thank you for listening.
Music from "The Great Old Ones And Other Beings" by Graham Plowman, found at:
https://www.youtube.com/watch?v=pyFjXaKiJLk&t=761s
Website: https://www.Withoutanetpod.com
Discord link https://discord.gg/TbE5Ajc
If you like the show, swing by our Patreon where you can get access to over 15 extra hours of content.
Email us: Withoutanetpod@gmail.com
Facebook: https://www.facebook.com/WithoutANetPodcast
Copyright: Without A Net Podcast, 2019