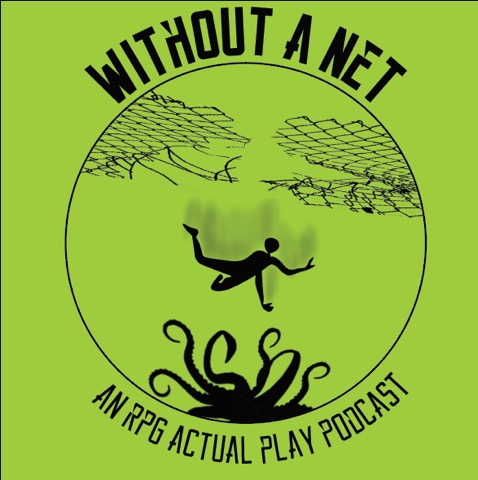 Fresh from their adventures in Innsmouth, the DERP office of Boston (The Chowdaheads) finish their reports and go their separate ways for an early afternoon.  Fionn and Bruno decide to head to the dog races to wager a little money, and perhaps put something else on the line...
Music from "The Great Old Ones And Other Beings" by Graham Plowman, found at:
https://www.youtube.com/watch?v=pyFjXaKiJLk&t=761s
Website: https://www.Withoutanetpod.com
Discord link https://discord.gg/TbE5Ajc
If you like the show, swing by our Patreon where you can get access to over 15 extra hours of content.
Email us: Withoutanetpod@gmail.com
Facebook: https://www.facebook.com/WithoutANetPodcast
Copyright: Without A Net Podcast, 2019, and now 2020?