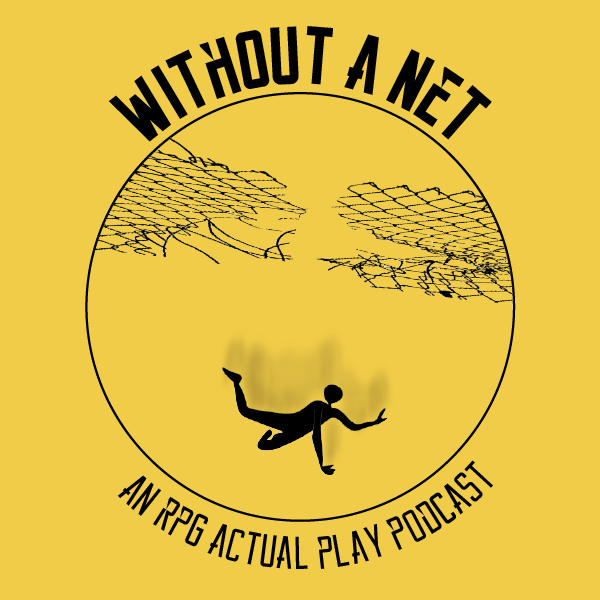 We record every other Wednesday [example dates], at 8:30 pm eastern. While there is some flexibility with the time slot there isn't much.
Folks who are interested are asked to email us at withoutanetpod@gmail.com with the answers to the following questions. In addition a small audio clip, like say the answers to some of these questions, is needed so we have an idea of your mic quality.
So what are the questions…..
Who are you?
Name or internet name?

Age?

Any crazy life things coming up which might interfere with recording: new baby, job, etc

Other hobbies/interests?
Experience:
Any table top experience you would like to share?

Any Shadowrun specific experience?

Have you ever been on another podcast, or youtube thing?
I don't need or want a character concept yet.
I also have some crazy ideas for potential guest starring spots down the line. It's always more interesting to me to have someone else play an npc for a run rather than myself getting pseudo gm/pc-ish to run them.
If you have any questions, feel free to send them to me at withoutanetpod@gmail.com and I will get back to you as soon as possible.
Thanks again for your support of Without A Net.