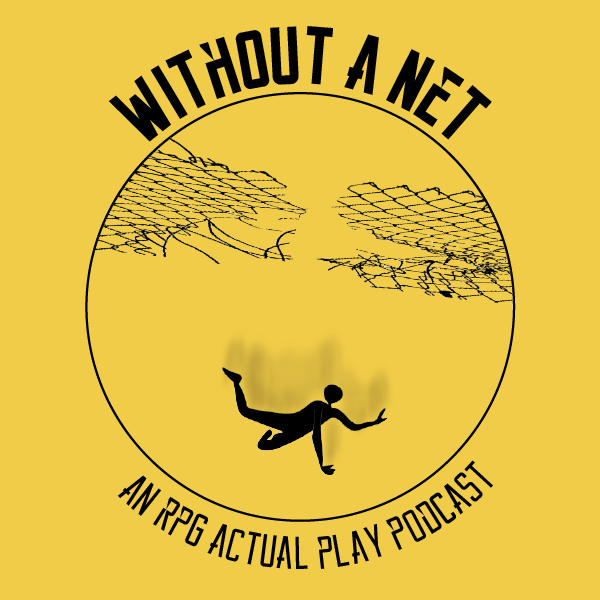 After doing some inital legwork the crew sits down to do some planning. They end up coming up with a pretty solid plan.
I tossed in some of the stuff I would have normally cut as it was part of a tangent, or just didn't land. Check that out after the ending theme music
Also we are approaching our 6 month anniversary I would love to get some questions sent in that I could sit down with the cast and talk about, along with some other stuff about the podcast. You can send in stuff to Withoutanetpod@gmail.com I look forward to hearing from you
If you like the show, swing by our Patreon where you can get access to over 15 extra hours of content.
If you liked the music, you can contact Michael via email at michaelvamiadakis@outlook.com

Email us: Withoutanetpod@gmail.com
Facebook: https://www.facebook.com/WithoutANetPodcast
Music composed by michaelvamiadakis@outlook.com
Copyright Without A Net Podcast and Michael Vamiadakis 2018