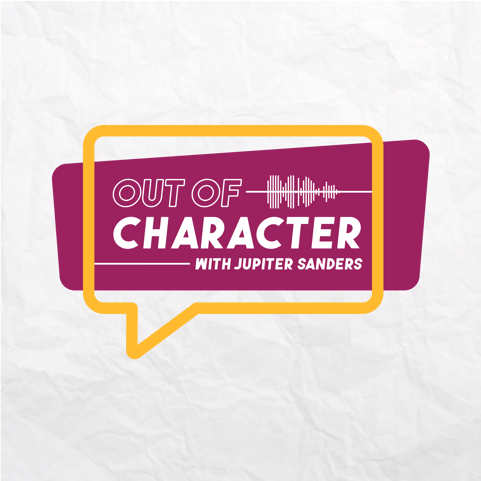 Play by Post campaigns are some of the most difficult to complete.  With nothing but time to spend, players can contribute to a game at their own pace and build stories that some campaigners can only dream of. 
However, it's only ever as strong as its weakest link - just like any other game we play.
This week, OoC Host Jupiter Sanders interviews Odd about Play-by-Post games, their advantages, and what to watch out for.
If you've got the time to spare, you and as many like-minded friends can get on the message board and start playing - provided there's a space to keep it Out of Character.
---
Host: Jupiter Sanders
Edited by: GrafeClan
Hosted by: Without A Net Podcast
Contact Email: Jupitersanders2078@gmail.com
Copyright: Out of Character, 2020
Without A Net Website: https://www.Withoutanetpod.com
WaN Discord link: https://discord.gg/TbE5Ajc